How do we understand others?
What are the neural bases of our emotions?
How is our social behavior shaped by the brain?

These are just some of the questions the SCAN unit has been investigating since its formation in 2010. We are a group of international researchers who combine psychological theory with cutting edge neuroscientific methodology to study the biological basis of human's social and emotional life.
Our special research focus lies on the neuroscience of empathy. We have made and continue to make essential contributions to our understanding of how people share the feelings of others and take their point of view. This research enterprise is complemented by research activities in the fields of decision making, moral behavior, and mental health.
For further information, please click here.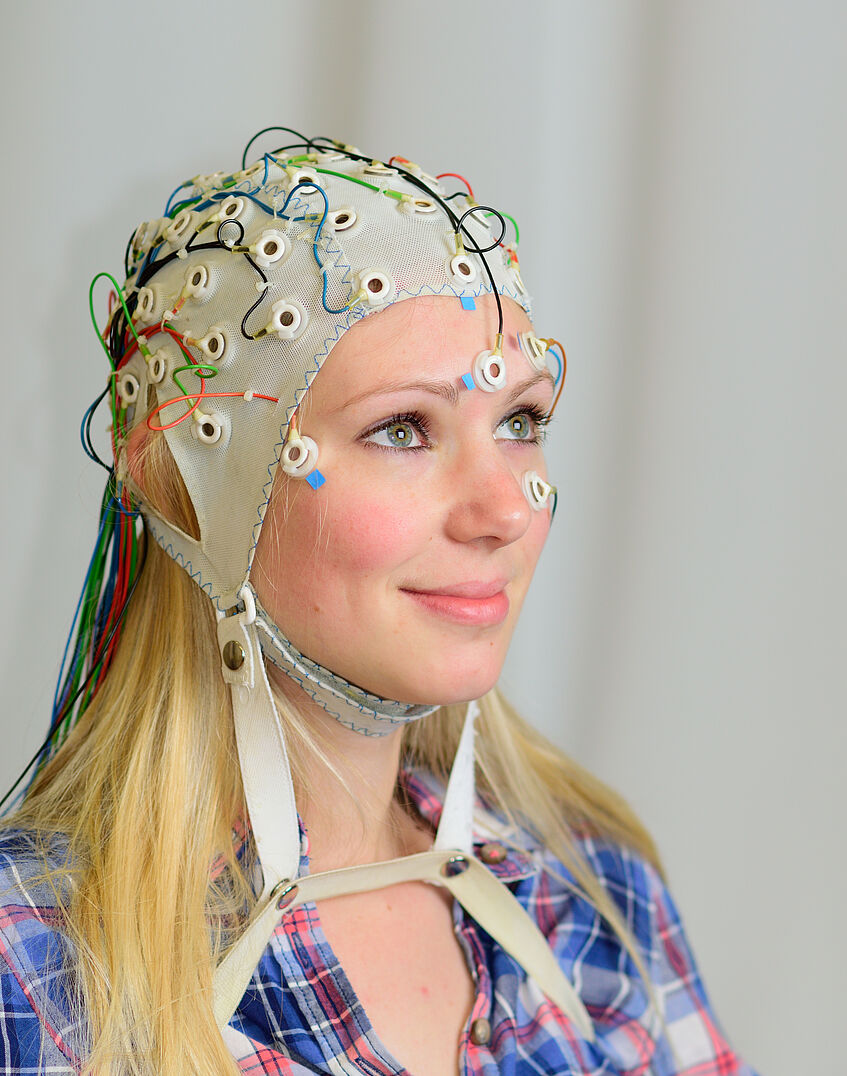 Andrea Knauseder †
We are devastated to announce that our colleague and friend, Andrea Knauseder, passed away unexpectedly at the age of 27. Our thoughts are with her family and friends.

Andrea has been a most valuable member of the Social, Cognitive and Affective Neuroscience (SCAN) Unit for several years. After finishing her Bachelor's thesis on the role of expectancy in hypnotizability in 2019, she completed an internship at the SCAN Unit, which soon turned into a Master's thesis project. Andrea has been collaborating in a functional magnetic resonance imaging (fMRI) study, investigating the effects of hypnotic suggestions on pain perception and empathy. This project is now nearly finished, which would not have been possible without Andrea's invaluable and untiring help and dedication. Andrea was a brilliant student with a keen interest in science. She is dearly missed and we shall always commemorate her as a dedicated and reliable colleague, and a very kind person.
Alexa Müllner-Huber and Claus Lamm, her main supervisors, on behalf of the SCAN-Unit.